Soil-Guard Fabric Protection
Soil-Guard fabric protector guards your furniture fabrics from liquid and food-based spills and releases dirt and soil easily.
Soil-Guard forms an invisible barrier in and around the fabric fibre, preventing spills and soils from being absorbed into the fabric and possibly causing permanent staining and damage.
Soil-Guard protects against:
Food Spills

Liquid Spills

Wet and Dry Dirt

Soil and Dust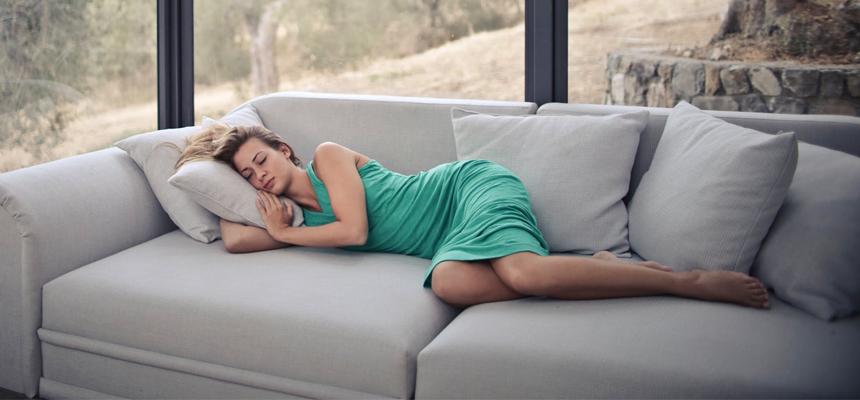 Protecting Your Furniture
Increases the life of your fabric and maintains it's new look for longer.
5 year stain protection.
Makes vacuum cleaning more effective.
Prevents food and drink spills becoming permanent stains and provides easy clean up.
Releases general every day soiling more easily when cleaning.
Slows down fibre deterioration.
Does not change the look and feel of your fabric.
Safe, ozone friendly.
Can also be applied to curtains, awnings etc.
Customer free phone service with nationwide service network.

5 Year Stain Protection Warranty
The warranty certifies that the described furniture's fabric has been treated with Soil-Guard fabric protector.
Should a stain occur after application, which can not be removed by an approved agent, that part of the furniture's fabric under warranty will be restored to it's original condition.
Soil-Guard fabric protector makes the cleaning of your furniture much easier and thorough. We recommend a regular vacuum clean and a commercial extraction clean every 18-24 months or more frequently if required.