Leather Guard Protection
Leather is beautiful, naturally. Celebrated for its durability, leather has been used as furniture covering for countless generations. Refined over hundreds of years, the tanning and dyeing processes have resulted in the fine leathers we enjoy today. When properly cared for, leather will retain its qualities of strength, softness and suppleness for many years into the future.
As the proud owner of your new leather furnishings, you will want to ensure that it is cared for in the best possible manner. The LeatherGuard 5 Year Protection Plan will help you do just that and ensure many years of trouble-free comfort and enjoyment.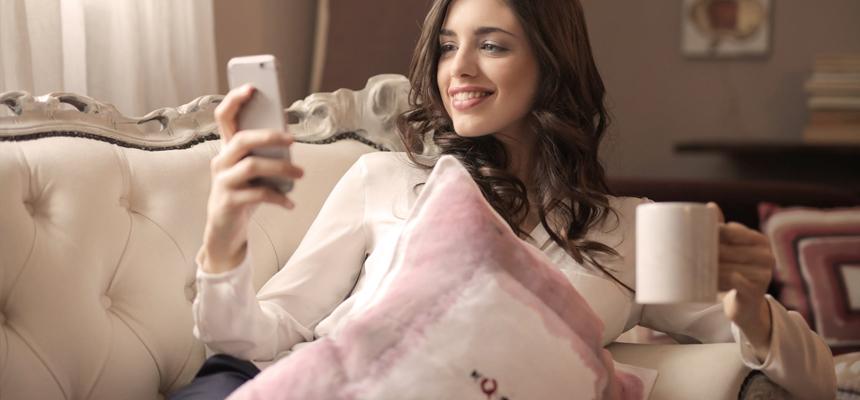 Caring for your leather furniture
Caring for leather is much like caring for your own skin. For example, imagine what would happen to your hands if you were never to wash them or moisturise them. Apart from their becoming very dirty, before long they would be cracked and chapped and not looking nice at all!
By providing products that are environmentally safe and simple to use, LeatherGuard allows you to care for your new leather furniture as you would for your own skin.
The LeatherGuard 5-Year Protection Plan
The LeatherGuard 5-Year Protection Plan provides the following great services:
Care against stains caused by:
Food and drink spills
Ballpoint ink
Lipstick
Human and pet body fluids
FREE in home accidental damage repair service for damage caused by such things as minor burns (cigarettes etc) plus minor cuts and stains
EVERYTHING you need to maintain your new furniture for 5 years - including extra refill of product via 0800 731 173
Pack Options:
4-7 Seats
2-3 Seats
Single Seat
Online application video can be viewed here: